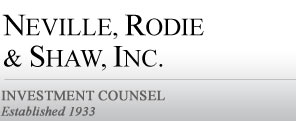 Jeffrey N. Coe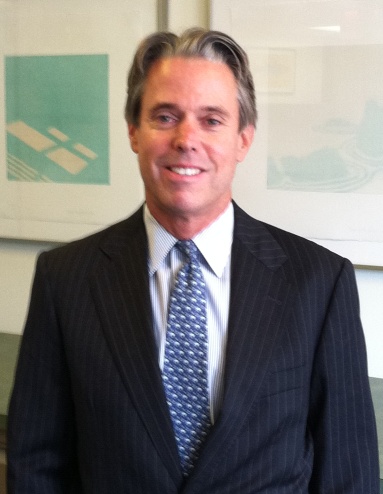 Jeff joined Neville, Rodie & Shaw, Inc. in 2011. He has over 25 years of investment experience. In his role as an investment advisor, Jeff works closely with families and individuals to help them achieve their wealth management goals and investment objectives. Prior to joining Neville, Rodie & Shaw, Inc., Jeff was a Managing Director at Atlantic Trust Co., where he was responsible for managing portfolios for individuals and select institutional accounts. He also held positions as a Managing Director at Whitehall Asset Management, where he was a member of the investment policy committee, and as a Senior Vice President at Campbell Advisors.
Jeff is a graduate of Middlebury College, receiving a B.A. in 1978. He also earned a Master of Business Administration (M.B.A.) from Columbia University in 1983.
Jeff lives in New York City with his wife and two children. He is a member of the board and chairs the investment committee of the Burke Rehabilitation Hospital in White Plains, New York.
Neville, Rodie & Shaw, Inc. | 200 Madison Avenue, 20th Floor | New York, NY 10016 | Phone: 212.725.1440 | Fax: 212.689.8746