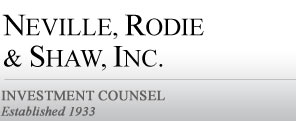 Investment Philosophy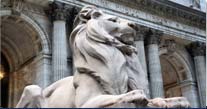 Our investment doctrine is consistently focused on the protection of each of our client's resources…
Client Focus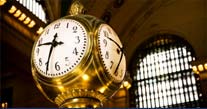 Neville, Rodie & Shaw focuses on managing long-only financial assets for wealthy individuals, families, trusts and institutions...
Neville, Rodie & Shaw, Inc.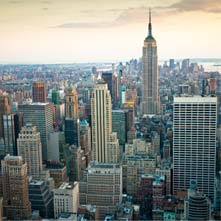 Neville, Rodie & Shaw, Inc. (NRS) is a registered investment advisory firm based in New York City and was founded in 1933. The firm manages long-only separate accounts for investors seeking professional guidance in achieving wealth protection and enhancement. The majority of clients are individuals and families whose needs are quite specific, often unique. NRS also manages tax exempt portfolios for foundations, charities, religious communities, and 401K and other retirement plans. Assets under management approximate $1.647 billion.*
Our aim is to provide superior investment management based on informed awareness of each client's financial resources, objectives, and capacity for risk. Portfolios are separately managed, taking into account all relevant factors. Our firm is of medium size by design. The number of clients served is limited, supporting a high level of personal service. We encourage telephone communications and meetings supplemented by regular written reports.
The company is wholly-owned by its active employees. Management fees, based upon the market value of the portfolio under management, are effectively the sole source of company revenue.
*as of 9/30/2023
Neville, Rodie & Shaw, Inc. | 200 Madison Avenue, 20th Floor | New York, NY 10016 | Phone: 212.725.1440 | Fax: 212.689.8746